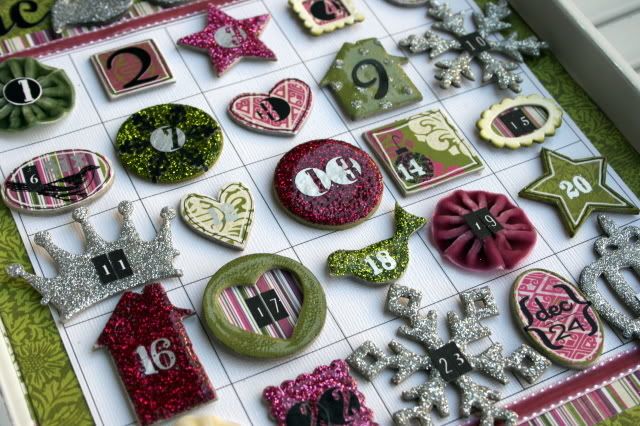 I have Pink Paislee Blog assignment...and here is my project sneak....so for more, you gotta go
HERE
!Plus there is a free template for you there!! Enjoy!!
The link is being wonky...Pink Paislee got a new site and I can't get the link to work...so try this
BLOG
!
I've had alot of people ask where to get the chipboard...well, OF course I used ALL Maya Road...so here are some links for you...
I know that my order and links are all screwed up...but it's just not working for me today....so sorry for the chaos..!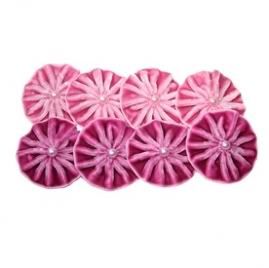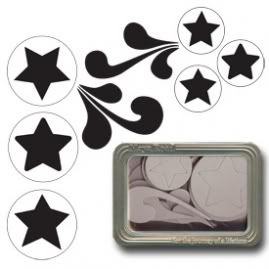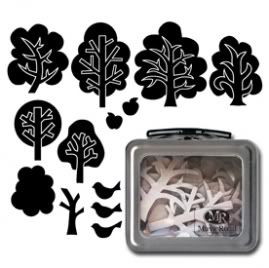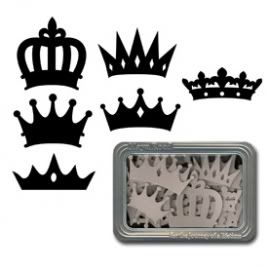 Hearts Chipboard