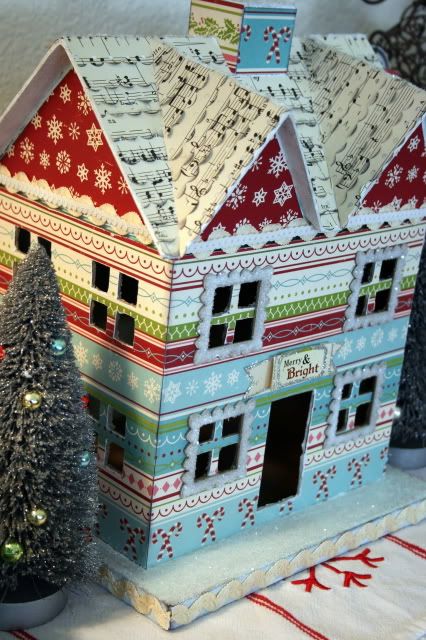 OK, this will be a super short post....as I have to be somewhere QUICK. Anyway, I finished one of those super cute Chipboard houses from
Paper Tales
that I showed you the other day.....Just one so far...but don't worry, the rest will get done..and I'm going to do a free tutorial this weekend on how to do them.
So real fast, here are some pictures of it. I used October Afternoon papers, Maya Road chipboard frames, Diamond Dust and Pink Paislee Glitter.
CLICK on the pictures to make them full size, my blog cuts off the right side....I gotta figure it out soon!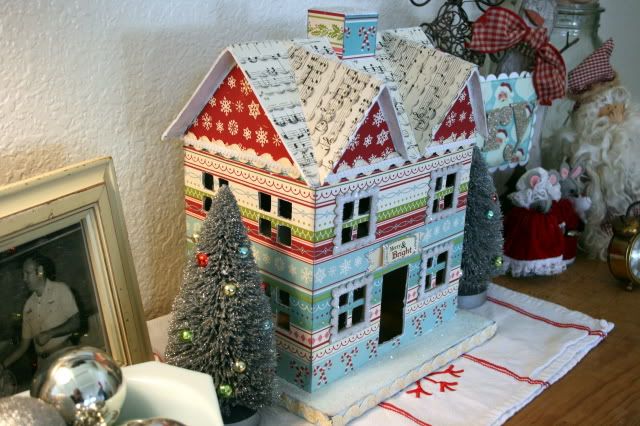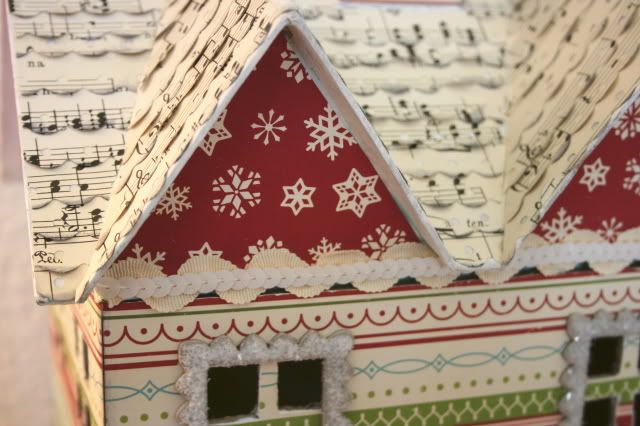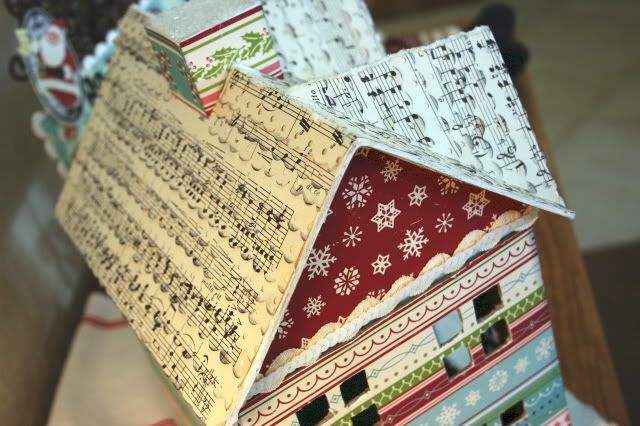 So.......promise some step pictures and a tutorial on this...but we are taking off for a SURPRISE trip to Knott's Berry Farm today...picking up the girls and taking them, they have no idea.....Once Hannah has her surgery she can't do anything fun like that for 4 months...so off to surprise them!! So this weekend promise!!!
~Katie