~ For the 2nd summer in a row, we stayed up at the Marine base in Oceanside on the beach. They rent little cottages for 4 days at a time. My in-laws got a hotel right off base and spent the first few days with us. The kids had a blast. It was good to get Deb and Scott away from the house but I think it was hard....last summer Ian was with us and I think they were reminded of that frequently. Here are a few pictures that I wanted to share.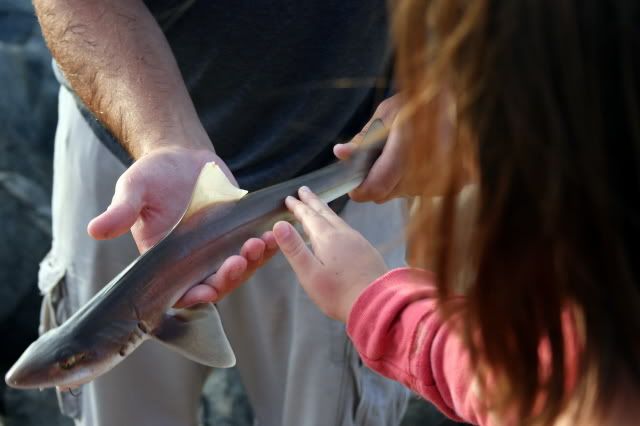 This is the girls and their second cousin LeAnn. They had so much fun being pals.
Here's Cory....KING of the waves.....scared me a bit....big strong crashing waves...but I guess it's a guy thing!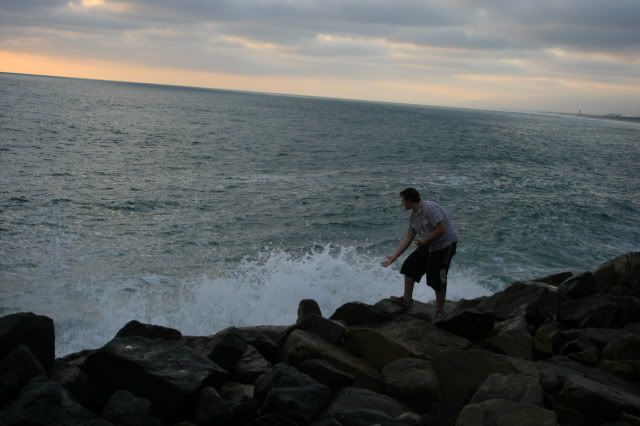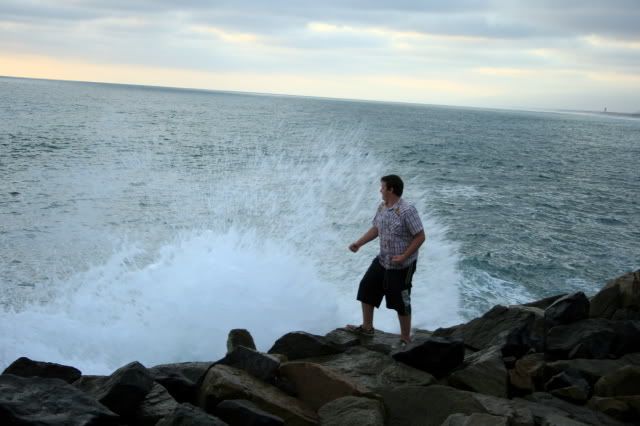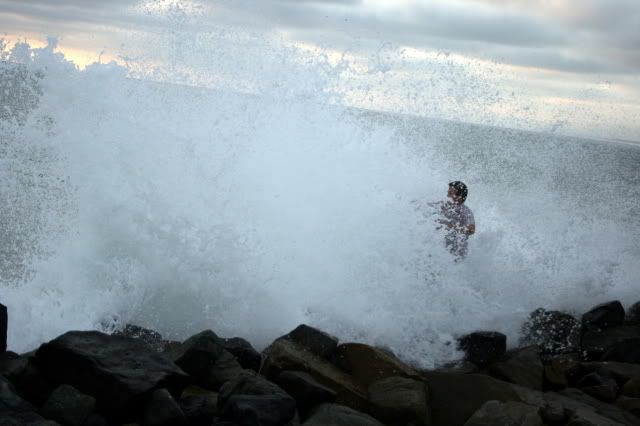 Deb and Scott....snuck this photo of them...Deb hates having her picture taken...especially right now. She's not much in the mood for posing.... They just looked so "real" looking out at the ocean. Grief is silent.
Have a great day!!