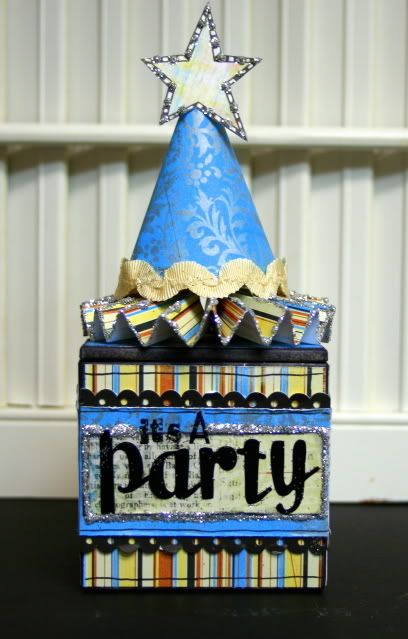 Ohhhhhh, I am So happy!! I adore Pink Paislee, I really do!! I love it so much and I am SO excited to make the team again! I have been sweating bullets for a week! I really was so hoping that I would make it...but they had over 400 applicants....and I was worried that I didn't have a chance...but I guess I did!!
They have picked an incredible new team!! Really, really good...and we have a few from our prior team (I adore all their work too and am SO excited to see them on the team again!!)!!
Awesome new faces, some names that I know and love and some that I'm not familiar with...and can't wait to get to know them and their work!! So congrats to the new team and I'm off to finish the left over champagne from last night!!!
The NEW Pink Paislee Design Team-2009!!!