Oh dear, is life busy around the holidays and CHA time....I get buried in projects for CHA and cannot seem to justify spending an hour updating my blog after I feel like I have already put my family on the back burner for hours...
That is CHA..It's like cramming for a final...crazy busy! Fun busy, exciting busy and bursting with wanting to share all the new product!! Soon....just a couple of weeks.
I can share with you the
Kenner Road
layout that I did last week with
December's Kenner Road kit
(her best yet, it's gorgeous!)...Remember that I won a 6 month subscription to her kits...I have had a blast using them. I have them all stacked on my desk so that I can go back and do more with them....it kills me to not use them all up...very cool stuff!!
Only a cool monogram letter like this would have me out in the garage in the middle of the night getting chicken wire to make a project....chicken wire that I retrieved from someones recycle bin on trash day...I guess it's considered recyclable, right? I sure recycled it!!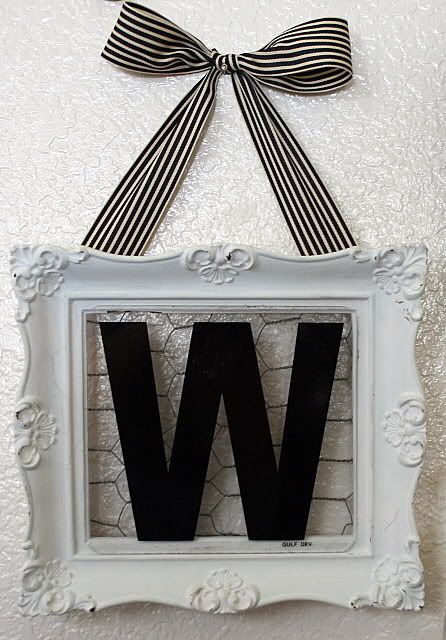 This was a little fun thing that I made with November's kit. I just fell in love with the old player piano music paper....so fun. Of course these are the Goodwill roses that I still have a huge stash of....saving for the perfect class....along with a zillion other trinkets!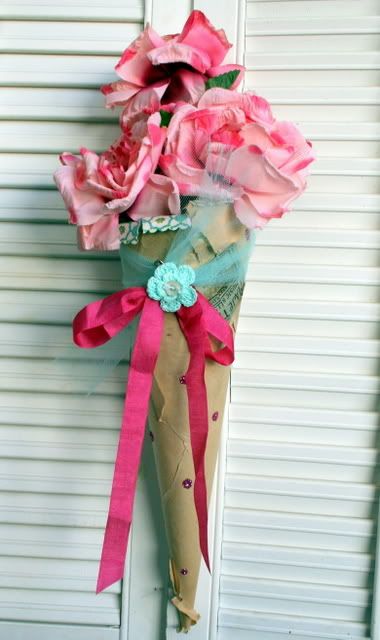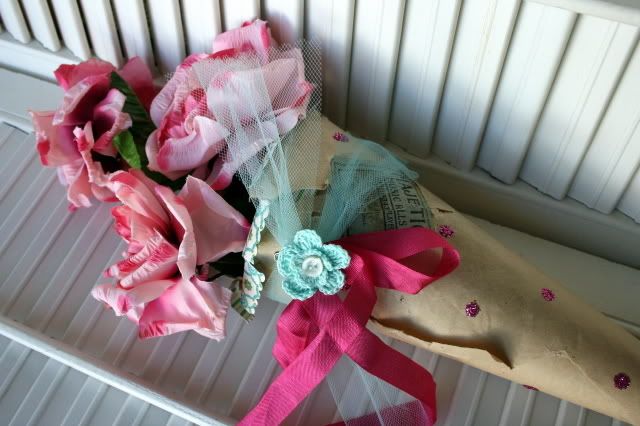 My friend Lisa Pace is doing another online workshop. This one is called "Cupid's Workshop" and it is cute....cause she's my friend, I got to peek at some of the projects...can you say, Stunning? She never lets down..always that elegant vintage look!

You can go
HERE
to register for her workshop.....
I get to see this Texas Redhead soon!! I'm excited to hang out at CHA with her...she is my buddy! She is a hoot for sure and we always have a blast!
Hannah is doing much better.....she gets her pins out next week..and then gets new casts....she hurts a lot, mostly at night...she will ask us for Motrin only about once a day...that's it though. No more Lortab...thank god, it hurt her tummy...
I caught her little Ken/Barbie love story unfolding....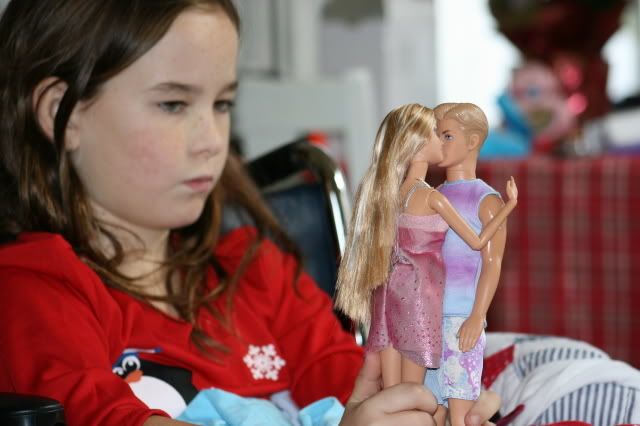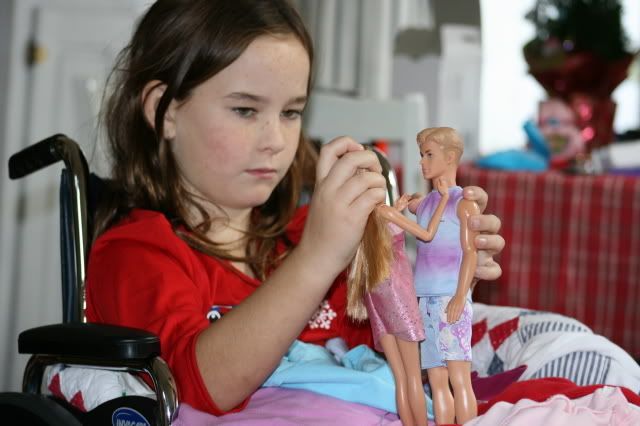 Cory is doing OK....we struggle..teens are hard....He did however get his learners permit...and his behind the wheel teacher was a trip...his toupee was kicking though....and the guys car broke down when they got home and Cory had to jump him (that's a for sure A+) right?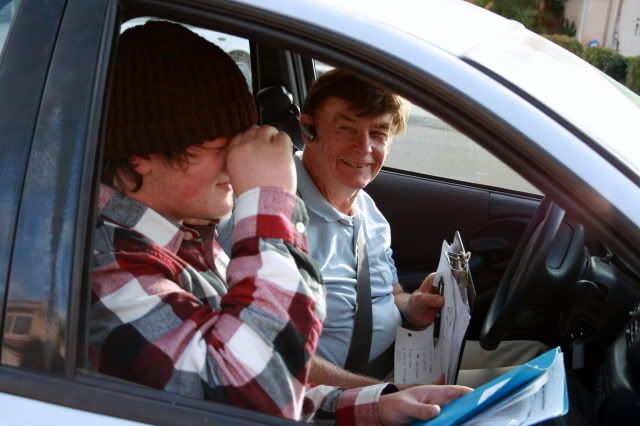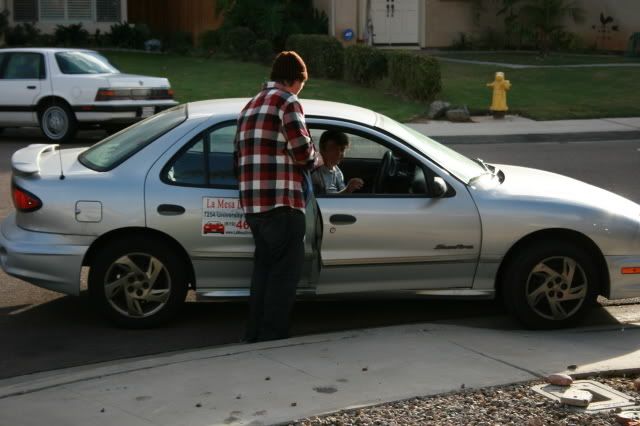 Ok, off to make dinner and make up to my family that I spent the day in jammies working on CHA stuff!!