Oh..... the joy of this new line! It is so fresh and so pretty!! I loved working with it...and NOW is your chance to win one of 12 Prize Packs from Pink Paislee. It's EASY as Pie......even a caveman can do it!
All you have to do is leave a comment on my blog under this post from the 9th to the 11th and you have a chance to win!! Of course I'm NOT giving up my stash....this will be from Pink Paislee themselves!!
Winners will be announced on the
Pink Paislee
blog on July 12th!
This is the Pop fashion line along with new release rub-ons, letter stickers (yes, cursive...love them!), stamps and the new,very cool topsiders!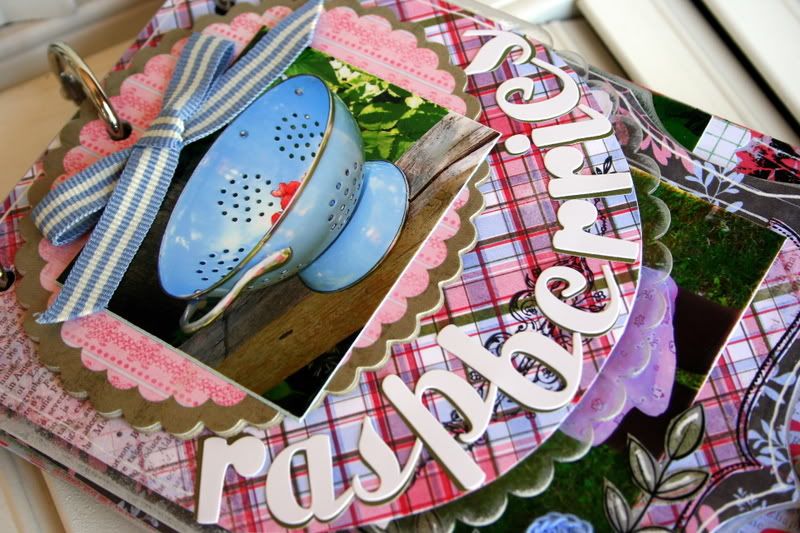 You know what I love about this line? Well, I love everything about this line...but I love that the purplish color is such a pretty color...it's really more of a periwinkle color....so if you mixed with blue, purple or periwinkle...it would go with all 3!
So post a comment and enter to win some of the new Pink Paislee being released for CHA-S 2008!!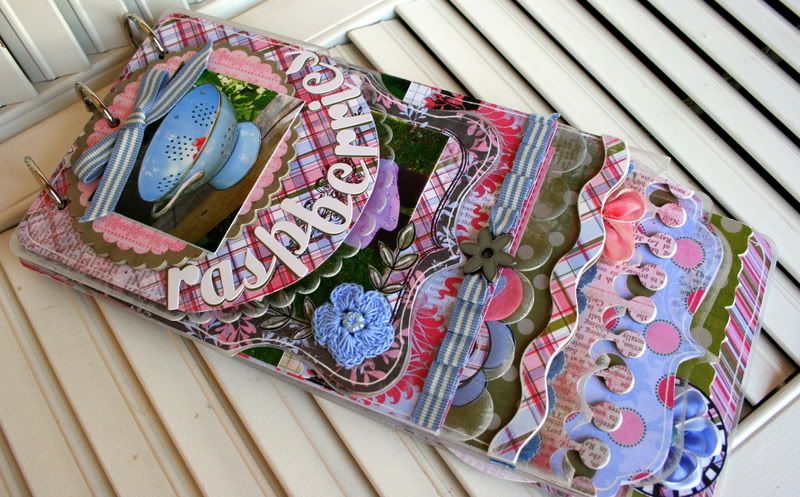 Here are a few more pictures of the album (btw, is a Clear Scraps album) !!